Danny McGee - FPV Pilot - Cinematographer
August 29th, 2023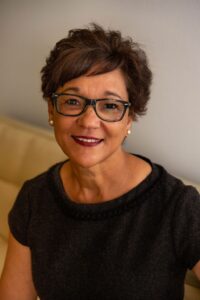 Join our guest Mignonne Hollis, from Aerospace Arizona for an enlightening episode of USDroneCast as we explore the dynamic landscape of the aerospace and UAS industry.
Mignonne will explain why Arizona stands out as a prime destination for aerospace companies. Gain insights into the state's strategic advantages,
 infrastructure, and policies that make it an attractive hub for innovation and economic growth.
Mignonne will discusses the regulatory challenges that can hinder the swift adoption of cutting-edge UAS technology, and some of the advancements made to make UAS safer.   She'll talk about the collaboration within the industry, and how it plays a pivotal role in fostering an environment of shared learning and innovation.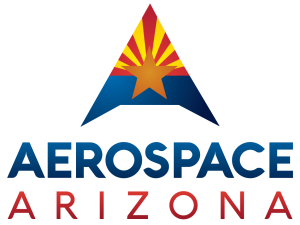 Whether you're an aerospace enthusiast, a UAS professional, or someone intrigued by the intersection of technology and industry, this episode offers a wealth of knowledge and perspective. Don't miss the opportunity to learn from Mignonne's expertise and gain a deeper understanding of Arizona's pivotal role in shaping the future of aerospace.
#USDroneCast #AerospaceInnovation #UASIndustry #CollaborationInTech #commercialUAS #drones #UAS #aerospace